ABOUT

Founded in 1968, Ed Reed Company is committed to providing exemplary sales and support for the very best products in our fields of expertise including sample cooling, thermal piping, and water treatment.
Ed Reed Company is owned and operated by Benjamin "Ben" Lee. Prior to Ed Reed Company, Ben led an analyzer system integration engineering team at Yokogawa Corporation. Ben is a graduate of The University of Texas at Austin with a degree in Mechanical Engineering.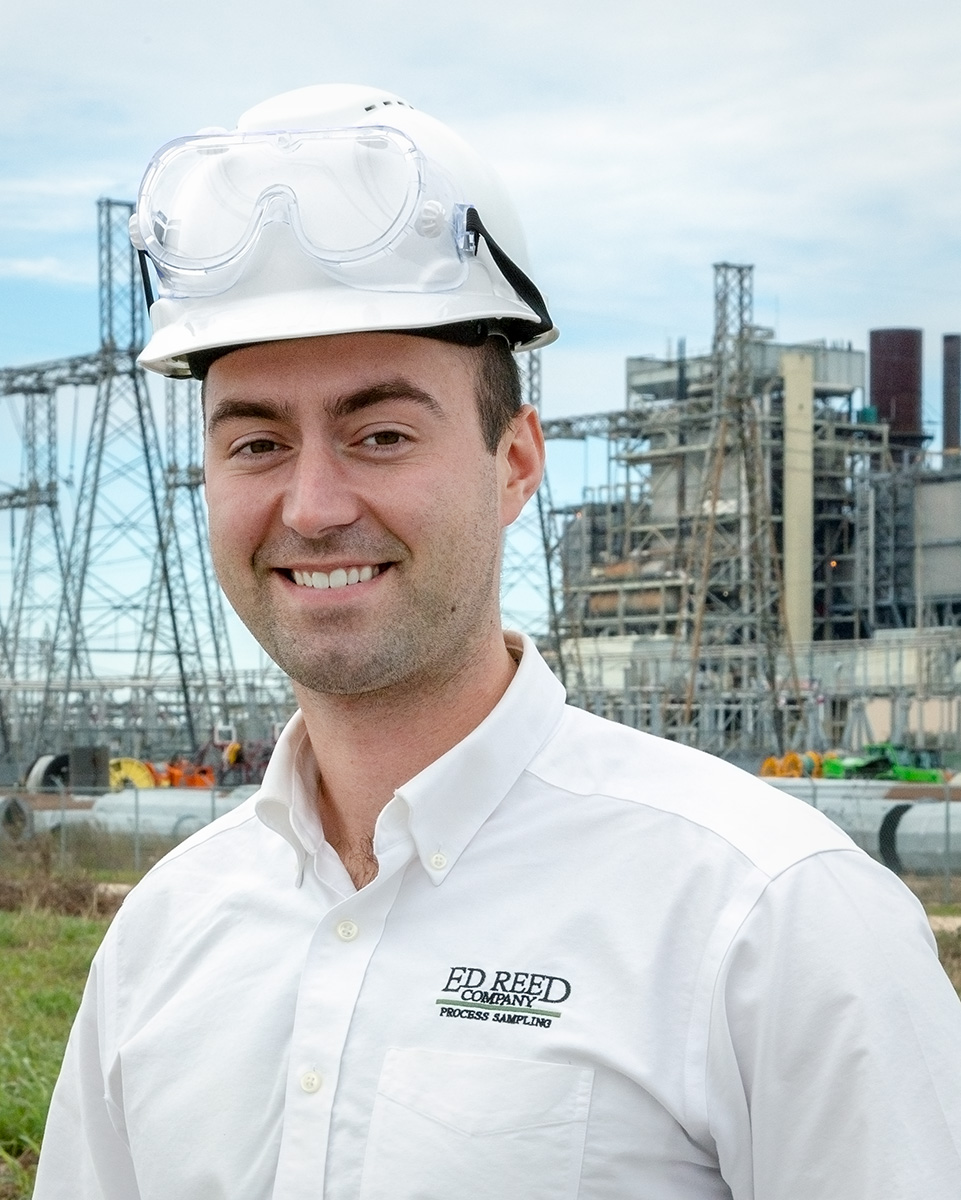 Ben Lee
Ed Reed Company supports clients in the Gulf Coast of Texas and Louisiana. Contact us today at info@edreed.com or 713-432-0519 for support and inquiries.